adMare's cross-Canada virtual roadtrip – British Columbia Stop
November 26 2020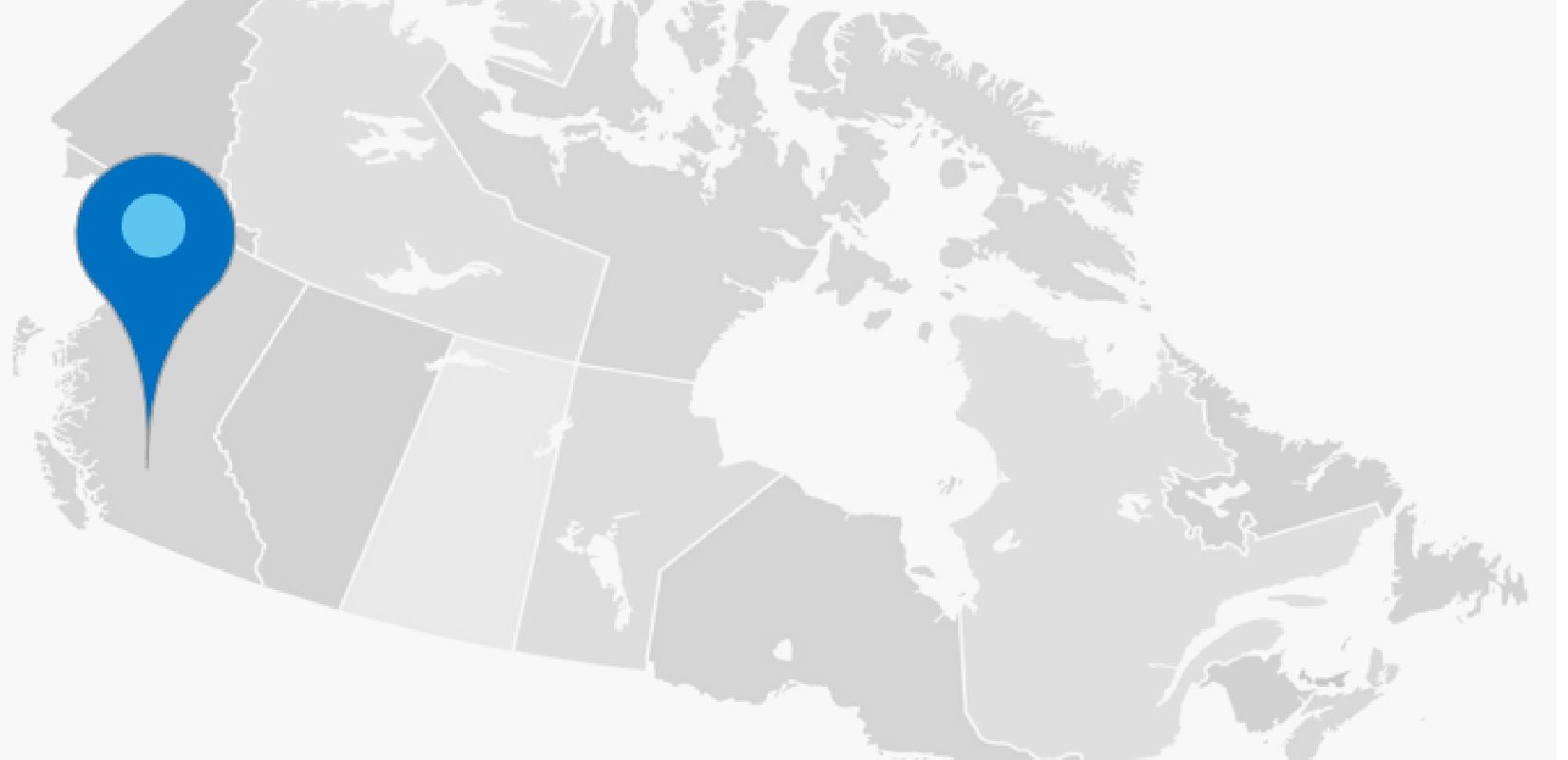 COVID-19 may be keeping us from getting on planes and meeting in person, but it's not stopping us from continuing to build Canada's life sciences industry from sea to sea, as we continue our cross-Canada virtual roadtrip.
On December 1st at 9:00am PST, our partnership team will be focusing on our BC backyard to virtually share information on our latest adMare activities, areas of focus, and resources offered – from expertise to infrastructure to capital.
If you're a British Columbia academic researcher or biotech company with technology you're looking to commercialize, let's talk partnership!
The webinar will be hosted by Dr. Mounia Azzi, our Vice President, Program Development & Partnerships, who will be joined by adMare Venture Partners Drs. Lana Janes and Laura McIntosh
back