adMare Appoints Dr. Christine Allen as Vice-President, Ecosystem Development
May 18 2022
Toronto May 18, 2022 – adMare BioInnovations is pleased to announce the appointment of Dr. Christine Allen as Vice-President, Ecosystem Development. Dr. Allen will continue adMare's leadership of Canada's strong life sciences ecosystem through providing state-of-the-art infrastructure, scientific and commercial expertise, and investment capital to companies, enabling them to grow and maintain operations in Canada. Dr. Allen will also oversee the adMare Academy, building the talent that the Canadian ecosystem needs to drive the growth of the life sciences sector.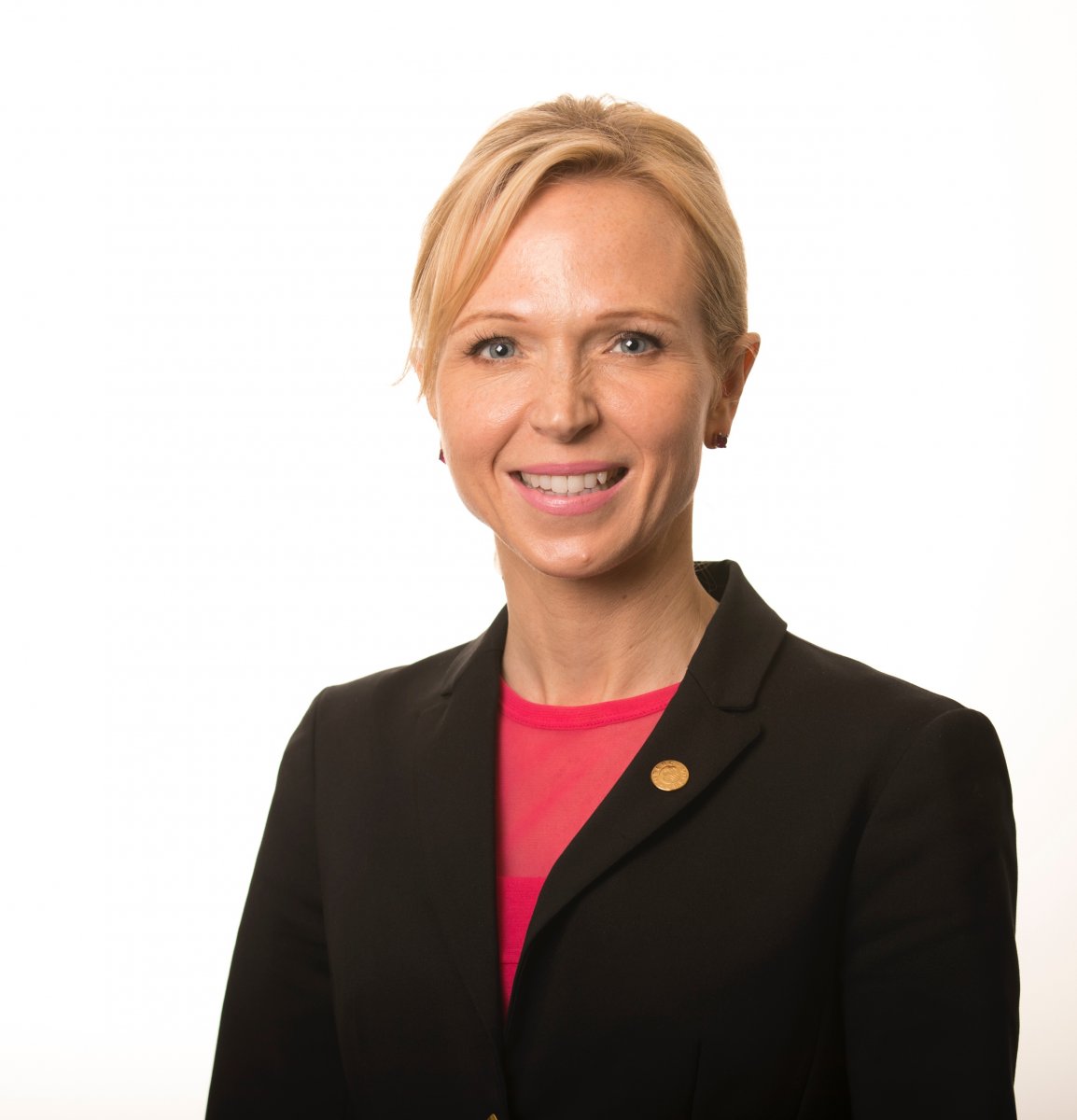 "We are delighted to have Christine join adMare's senior management team and benefit from her leadership in the Toronto ecosystem," said Gordon C. McCauley, President and CEO of adMare BioInnovations. "As a biomedical researcher, academic administrator, and entrepreneur — who has studied and worked in each of Montreal, Toronto, and Vancouver — Christine has an exceptional track record of success. We know that her leadership of our customer offerings, including our existing and future Innovation Centres, will help us achieve our vision of Canadian life sciences leading the world."
Dr. Allen brings a wealth of knowledge and experience in drug development as a researcher, leader, and entrepreneur. She has over 150 publications, numerous patents, and established successful collaborations with clinical and industry partners. Since joining the University of Toronto in 2002, Professor Allen has held senior administrative leadership roles, most recently University of Toronto's first Associate Vice President and Vice-Provost, Strategic Initiatives.
"As a scientist and entrepreneur, I know firsthand how critical it is for start-ups to have access to the necessary supports, resources, and infrastructure to commercialize and scale new technologies," said Dr. Allen. "I am excited to join the growing team at adMare and to contribute to building Canada's life sciences ecosystem."
About adMare BioInnovations
With a wealth of scientific discovery, Canada is primed to be a global leader in life sciences. To make this a reality, adMare uses its scientific and commercial expertise, specialized infrastructure, and investment capital to build new companies, robust ecosystems, and industry-ready talent – and re-invests into the Canadian industry to ensure it is sustained for the long-term. Our 25+ portfolio companies have attracted more than $1.4 billion of investment, have a combined value of over $3 billion, and employ more than 900 Canadians. The adMare Academy has trained more than 500 alumni – 95% of whom are employed in the Canadian life sciences industry.
back