adMare BioInnovations Strengthens Leadership Team
June 26 2020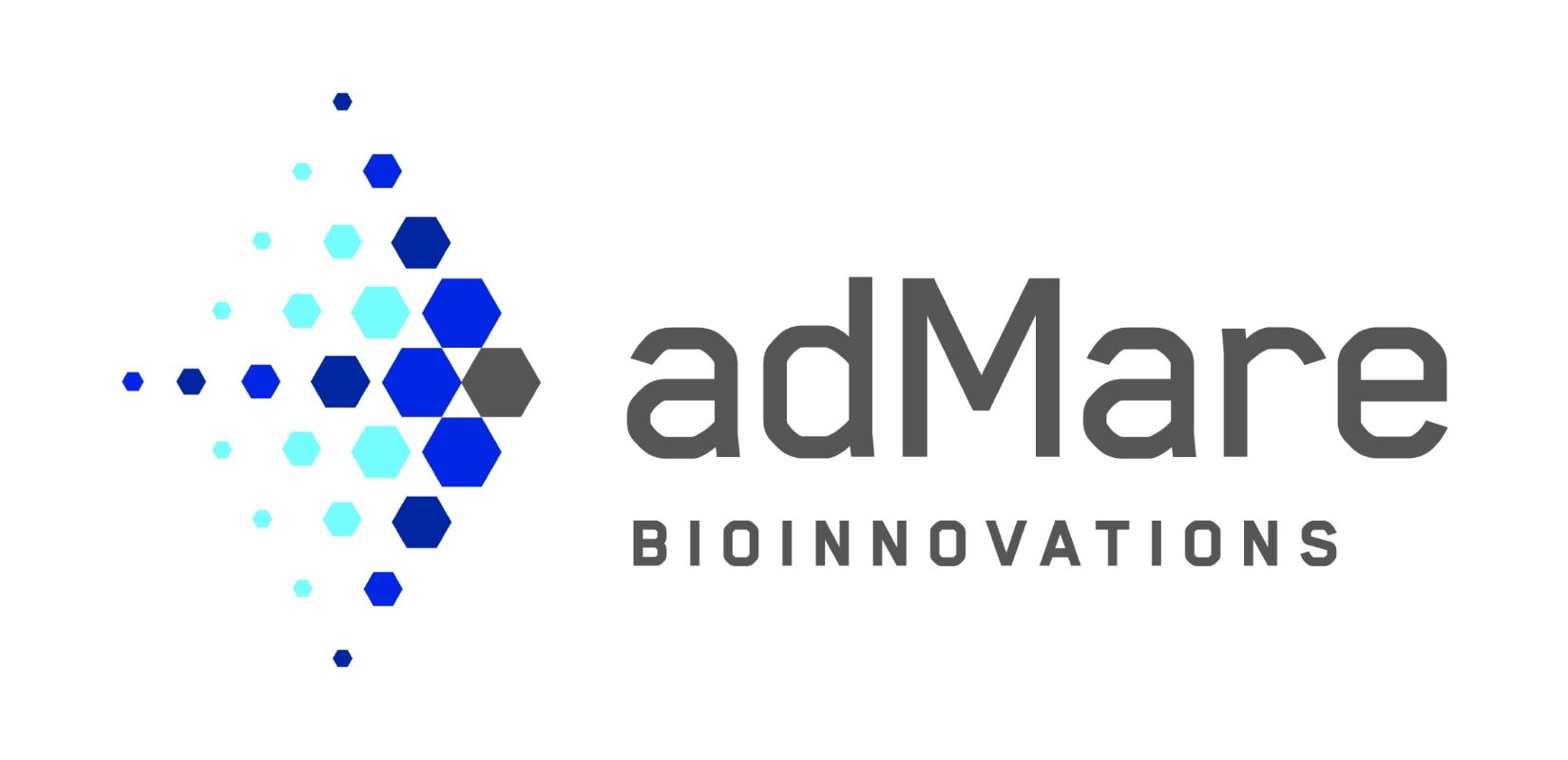 June 26, 2020 – adMare BioInnovations, Canada's global life sciences venture, is pleased to announce the appointment to its leadership team of Dr. Laura McIntosh as Venture Partner, Montreal, and Linda Downs as Vice President, Human Resources.
Laura McIntosh brings more than 15 years of executive-level R&D and product development experience to adMare. With a track record of building strong multi-disciplinary technical teams resulting in the development and commercialization of innovative biological products and services, she previously served as Vice President, Translational Research at Caprion Biosciences, and Vice President and General Manager with Osprey Pharmaceuticals. At adMare, she will be responsible for overseeing and advancing a portfolio of drug development and commercialization projects through management of a multi-disciplinary scientific and business team.
Linda Downs brings more than 20 years of international experience in human resources leadership, and has deep expertise in developing dynamic high-performing organizations, and building strong values-driven cultures. Most recently, she led human resources for a global healthcare organization where she was responsible for transforming it during a time of rapid growth. At adMare, she will be responsible for leading the HR function, and working closely with the entire organization to continue to establish adMare as an employer of choice.
Gordon C. McCauley, President and CEO of adMare BioInnovations commented, "We're thrilled to have these two exceptional leaders join us in Montreal and Vancouver as part of our Leadership Team. They are each extremely talented and highly-commited to building Canada's life sciences industry from sea to sea – and to helping adMare realize our Vision of Canadian life sciences leading the world."
-30-
About adMare BioInnovations
adMare BioInnovations is Canada's Global Life Sciences Venture, building the Canadian life sciences industry from sea to sea. We do this by sourcing therapeutically and commercially promising research from leading academic and biotech partners to create new companies of scale, providing specialized expertise and infrastructure to help existing companies scale up, and driving the growth of those companies into Canadian anchors by training the next generation of highly-qualified personnel.
www.admarebio.com
For additional information, please contact:
Shirley Robinet
Communications Coordinator
(438) 728-3400
srobinet@admarebio.com
back