Anie Perrault joins adMare as Vice President, Public Affairs and Communications
June 01 2022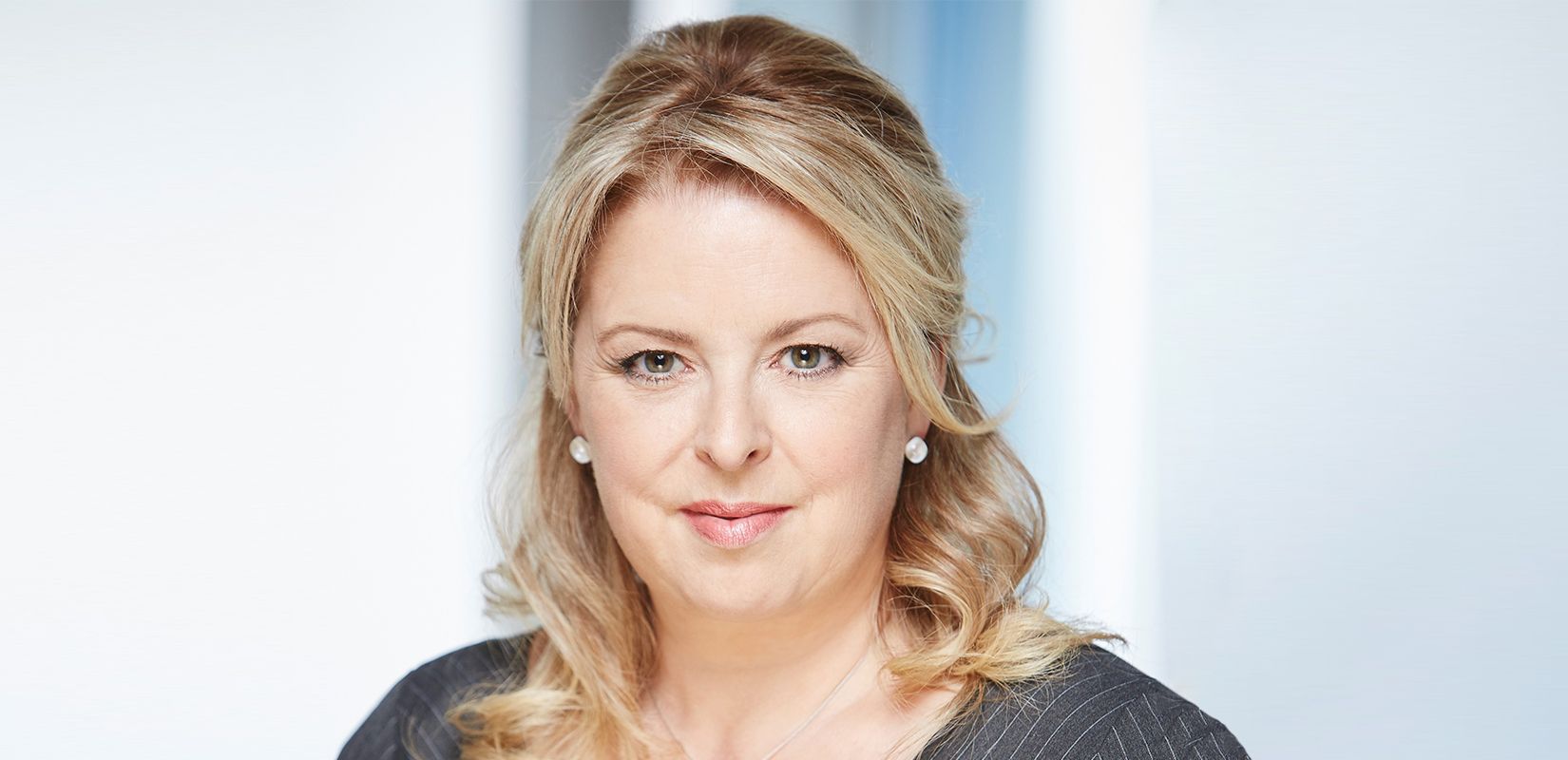 Montreal, June 1, 2022 – adMare is pleased to announce the appointment of Anie Perrault, LL.L, ASC as Vice President, Public Affairs and Communications. In her new role, Ms. Perrault will oversee adMare's communication and public affairs strategy, focused on advancing its mission of building companies, ecosystems, and talent.
"Anie is a terrific addition to adMare's senior management team and her deep experience building meaningful relationships and public policy will be invaluable to our vision of Canadian life sciences leading the world," said Gordon C. McCauley, President and CEO of adMare BioInnovations. "As a skilled public affairs and communications professional, who has worked in both the public and private sectors, we know that our partners in industry, academia, and government will look forward to Anie's industry and institutional expertise."
Ms. Perrault's is widely recognized as a public affairs leader in life sciences research and biotechnology. A lawyer by training, Anie was formerly Vice President, Communications at Genome Canada, and joins adMare from BIOQuébec where she has been Executive Director for nearly 9 years. She is the Chair of the Board of Genome Quebec and a member of the board at ACCESSA. Anie has been a trusted political and media advisor to several federal elected officials including the Right Honourable Joe Clark, former Prime Minister of Canada.
"I am very excited to be joining a proactive and visionary team at adMare," said Ms. Perrault. "I look forward to working with all levels of public policy makers and collaborating with key stakeholders to continue to build and create visibility for the extraordinary Canadian life sciences."
About adMare BioInnovations
With a wealth of scientific discovery, Canada is primed to be a global leader in life sciences. To make this a reality, adMare uses its scientific and commercial expertise, specialized infrastructure, and investment capital to build new companies, robust ecosystems, and industry-ready talent – and reinvests into the Canadian industry to ensure it is sustained for the long-term. adMare's 27+ portfolio companies have attracted more than $1.4 billion of investment, have a combined value of over $3 billion, and employ more than 1000 Canadians. The adMare Academy has trained more than 500 alumni – 95% of whom are employed in the life sciences industry.
back