Didier Leconte Elected Chair of adMare Board
October 15 2020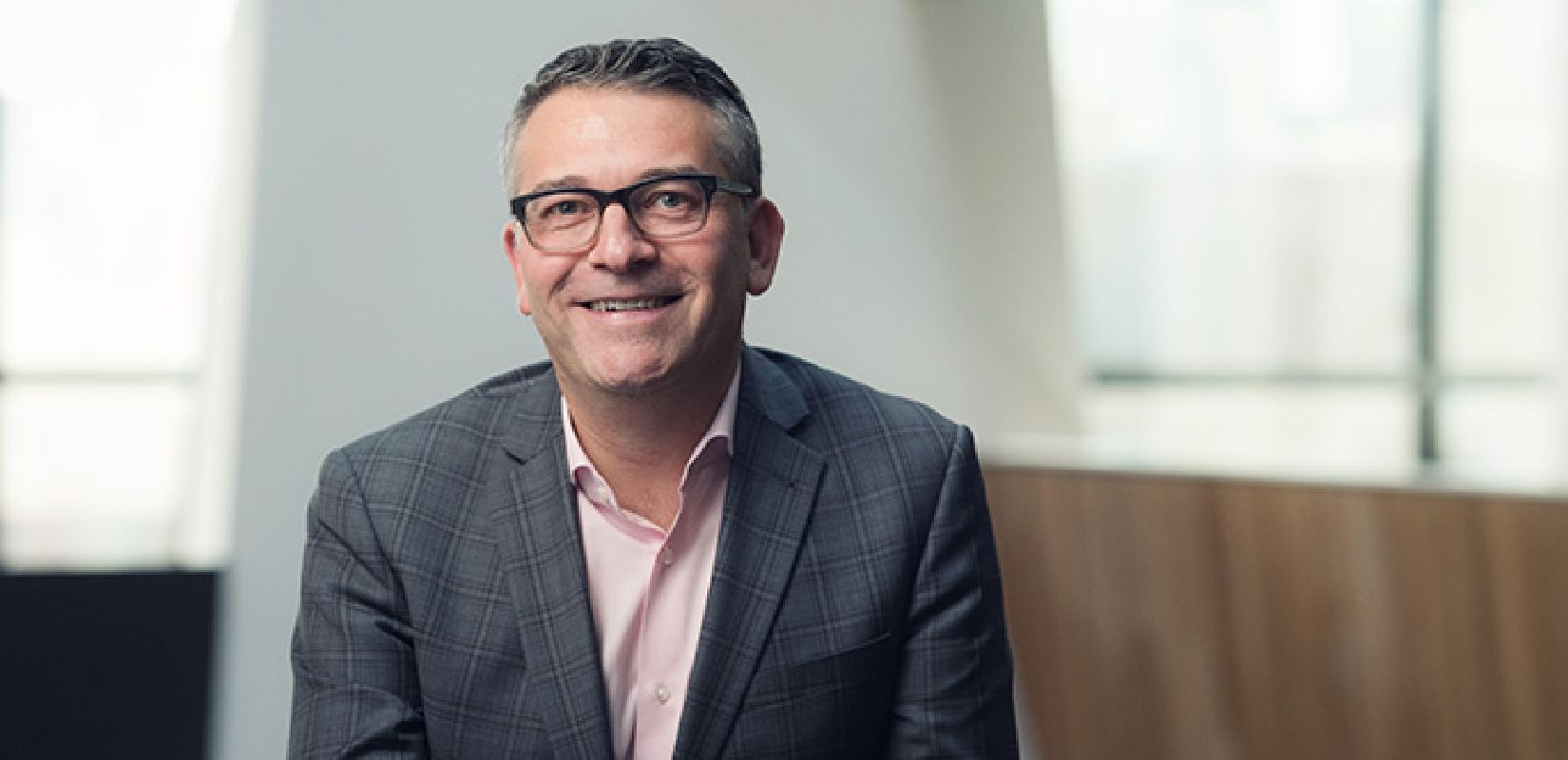 Vancouver and Montréal, Canada – October 15, 2020: adMare BioInnovations, Canada's global life sciences venture, is pleased to announce the election of Mr. Didier Leconte, Vice President, Investments – Life Sciences and Funds Management with the Fonds de solidarité FTQ, as Chair of its Board of Directors. He succeeds Dr. Brad Popovich who will continue to serve on the Board as Past Chair.
Didier Leconte is a highly-experienced and well-respected investor and Canadian life sciences leader. He has deep commercial experience in Canada and Québec's technology transfer and investment arenas. With a strong dedication to the development of Québec's and Canada's life sciences industries, he also previously served on the Boards of BioQuébec, BioTalent Canada, and Montréal InVivo, as well as several private companies.
Didier Leconte commented, "I am honoured and excited to take on the role of Chair of adMare – a truly unique pan-Canadian enterprise. Having participated in the creation of adMare, and on the Board of one of its founding organizations, I have seen first-hand the effect the organization is having on the emergence of a strong and sustainable commercial life sciences industry across the country. I want to acknowledge our founding Chair, Dr. Brad Popovich, for the remarkable vision he displayed in the creation of adMare, and the clear direction he has provided in its fast and firm establishment as a critical national leader for our life sciences ecosystem."
Gordon C. McCauley, President and CEO of adMare remarked, "Didier's significant R&D, business, and governance experience, along with that of our entire Board of Directors, will be essential to the successful realization of our vision of Canadian life sciences leading the world. The world needs more Canada – and frankly our entire industry more than ever. We look forward to continuing to contribute to Canada's social, economic, and physical health. I also want to express my personal gratitude to Brad Popovich for his incredible devotion to adMare, and for the support and guidance he has long offered our entire team."
-30-
About adMare BioInnovations
adMare BioInnovations is Canada's Global Life Sciences Venture, building the Canadian life sciences industry from sea to sea. We partner with leading academic researchers and biotech companies to advance commercially promising therapeutic innovations to create new companies of scale; and offer specialized scientific and commercial expertise, infrastructure and capital to help existing companies scale up. Our ~20 portfolio companies have attracted more than $1.15B of investment, and have a combined value of over $2.3B.
For additional information, please contact:
Shirley Robinet
Communications Coordinator
(438) 728-3400
srobinet@admarebio.com
back