Join us in the 50 – 30 Challenge
December 11 2020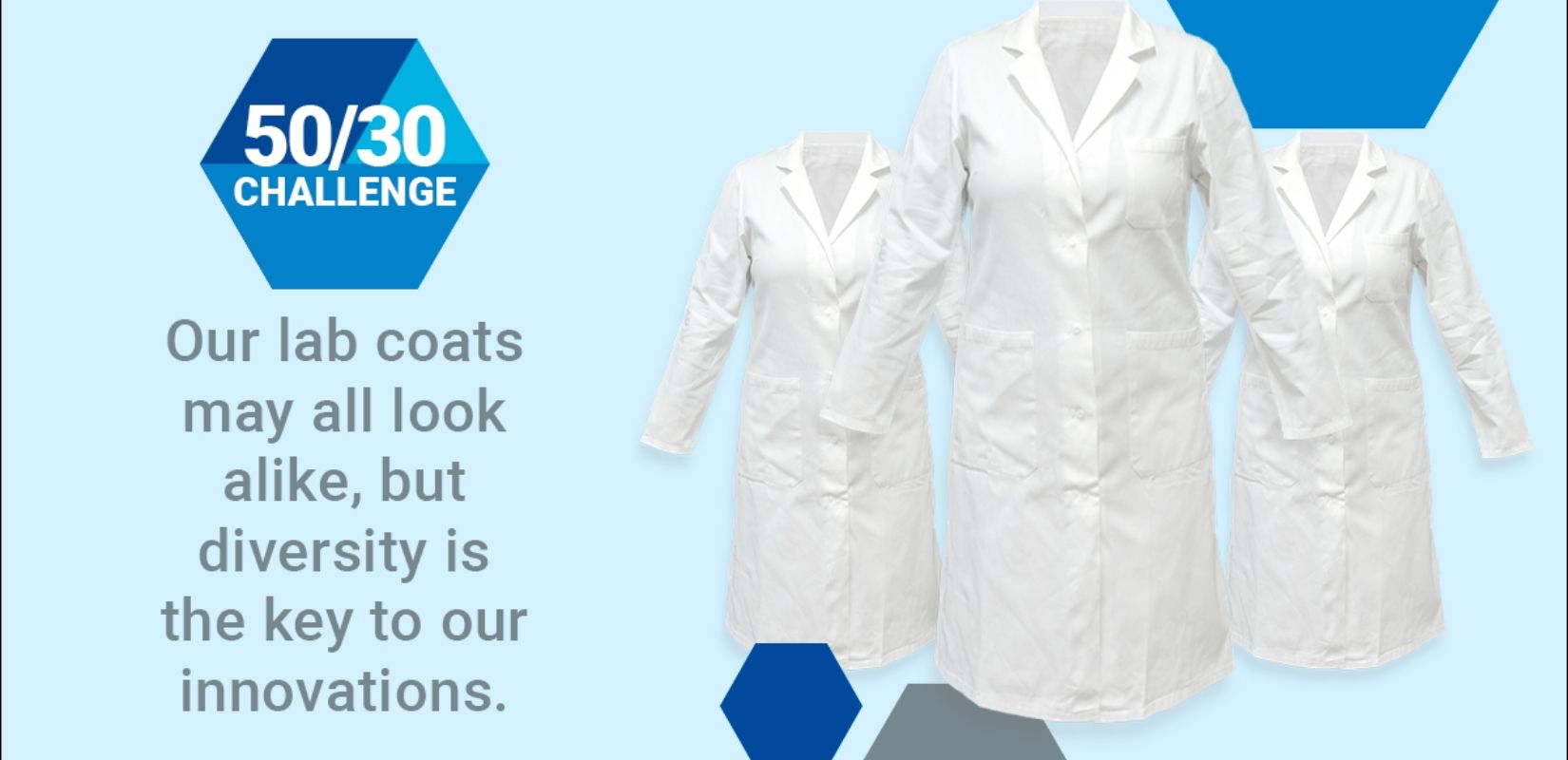 adMare is proud to be an early adopter of the Government's 50 – 30 Challenge to accelerate diversity and inclusion in our workforce at the senior leadership level.
To build a stronger life sciences industry across Canada, we know that one of the most valuable investments we can make is in diversity and inclusion. That's why we're committed to making meaningful improvements in equity at adMare.
The business case is there, and the research shows it. More diverse teams are more engaged, innovative, productive and profitable.[1]
The 50 – 30 Challenge was officially launched on December 10 by Innovation, Science and Economic Development Canada to challenge organizations to achieve gender parity (50%) and significant representation of other under-represented groups (30%) on boards and in senior management. Over 500 organizations have signed up so far.
Join us! Read more here to learn how you can get involved.
[1] https://www.ic.gc.ca/eic/site/icgc.nsf/eng/07706.html#Benefits
back